News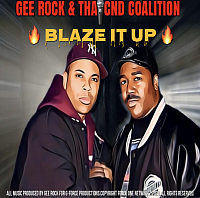 Gee Rock and Musik G - Blaze it Up (New Single)
New single from Gee Rock & tha CND coalition featuring Musik G entitled Blaze it Up. Produced by Gee Rock for G-Force Productions on the Force Onez Network label.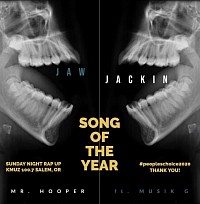 Jaw Jackin - Mr Hooper featuring Musik G (SONG OF THE YEAR)
Song of the Year - Jaw Jackin  KMUZ 89.5 FM - Salem, Oregon. People's Choice Song 2020 
Thank you Sunday Night Rap Up show for this honor! Thanks to everyone who voted! You are appreciated! Jaw Jackin Tour 2021 will be epic!